Our Whittier Plumbers Are Full Service Providers

As the Whittier, California plumbing service leaders, we pride ourselves on providing the highest quality of work possible. Here are some of the services we provide.
Professional Drain Cleaning Services
Whatever your drain issue is,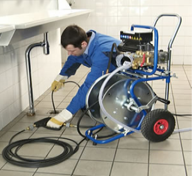 it does not have a chance against us. We begin by troubleshooting the problem first before running a sewer machine through the drain. This process helps to clean out any obstructions by grinding them up, including roots or grass. We are also equipped to perform water jetting services that clears the sidewalls of the pipe to allow for easier water draining. We can also provide your Whittier, CA home or business with grease removal, foreign object removal, root removal, and cable drain cleaning services.
We Offer Scheduled Maintenance!
We are also pleased to provide our customers with maintenance agreements. These agreements provide you with technician visits to your home or business to both diagnose and treat plumbing problems before they become more complicated and expensive.

Speak with one of our Whittier plumbers for estimates and more information on the services we provide:

Water heater repair


Sewer line replacement and repair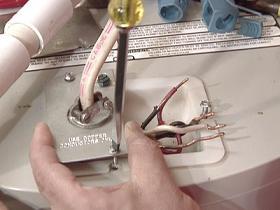 Video inspections


Faucet installation and repair


Garbage disposal repair and installation


Repipes


Water main lines


Toilets


Drain line clearing


Gasline installation and repair


Gas leaks


Emergency shutoff valves


Home inspections


Water softeners


Water purifiers


Reverse osmosis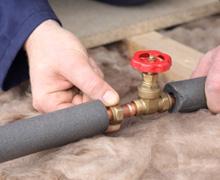 Conventional water heaters


Water heater pressure release valves


Sewer line replacement and repair


Code inspections/retrofits


Pressure regulators


Bathtub repairs and installations


Dishwasher installation and air gaps


Instahots


Slab leak detection and repair


Remodels


Backflow prevention testing and repair


Recirculation pumps


Point of use water heaters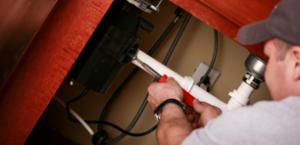 Preventative maintenance


Pipe insulation


Water heater testing


Water purity testing


Die testing toilets


Leak repair